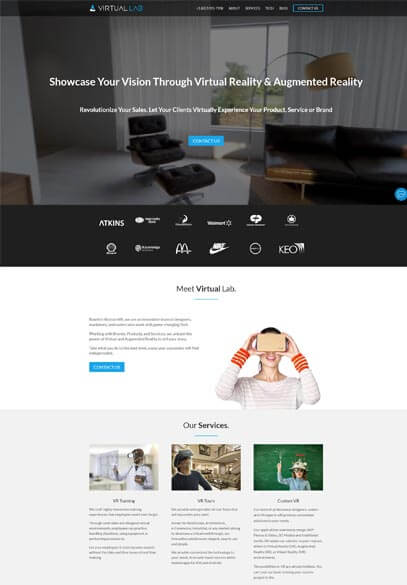 Based in Boston MA, Virtual Lab an innovative team of designers, marketers, and coders who work with game-changing Tech. They Working with Brands, Products, and Services, we unleash the power of Virtual and Augmented Reality to tell your story.
Sevenco is an adaptable coworking space shaped around the needs of the modern business. We know creators, innovators and entrepreneurs value freedom. We provide the space that gives them room to grow. Our team is here to meet the needs of your growing business. When you succeed, we succeed.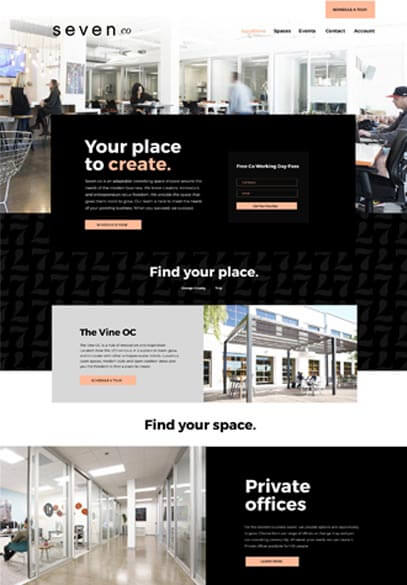 In Motion Fitness is a popular fitness training center in 3764 Dunlap St N, Arden Hills, MN 55126, USA
In vulputate felis vel odio porttitor lobortis. Vivamus interdum efficitur leo, quis dictum lectus. Fusce convallis risus non lectus aliquam malesuada. Vestibulum vehicula, felis ac porttitor viverra.