Divi Park World's Local Web Design & Development Company Since 2017
A leading, most creative and professional web design and development company.
Get a Free Quote
Our Projects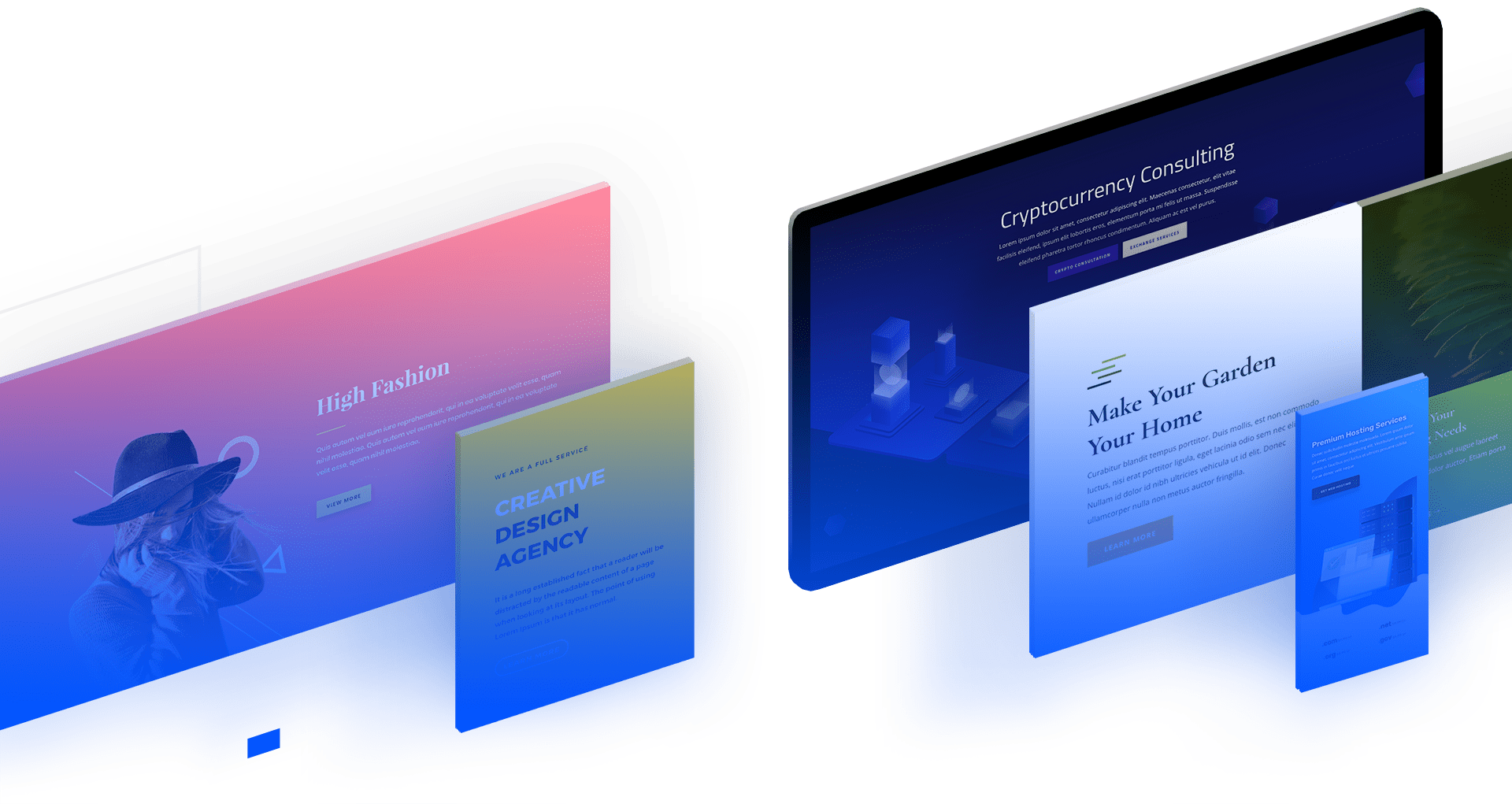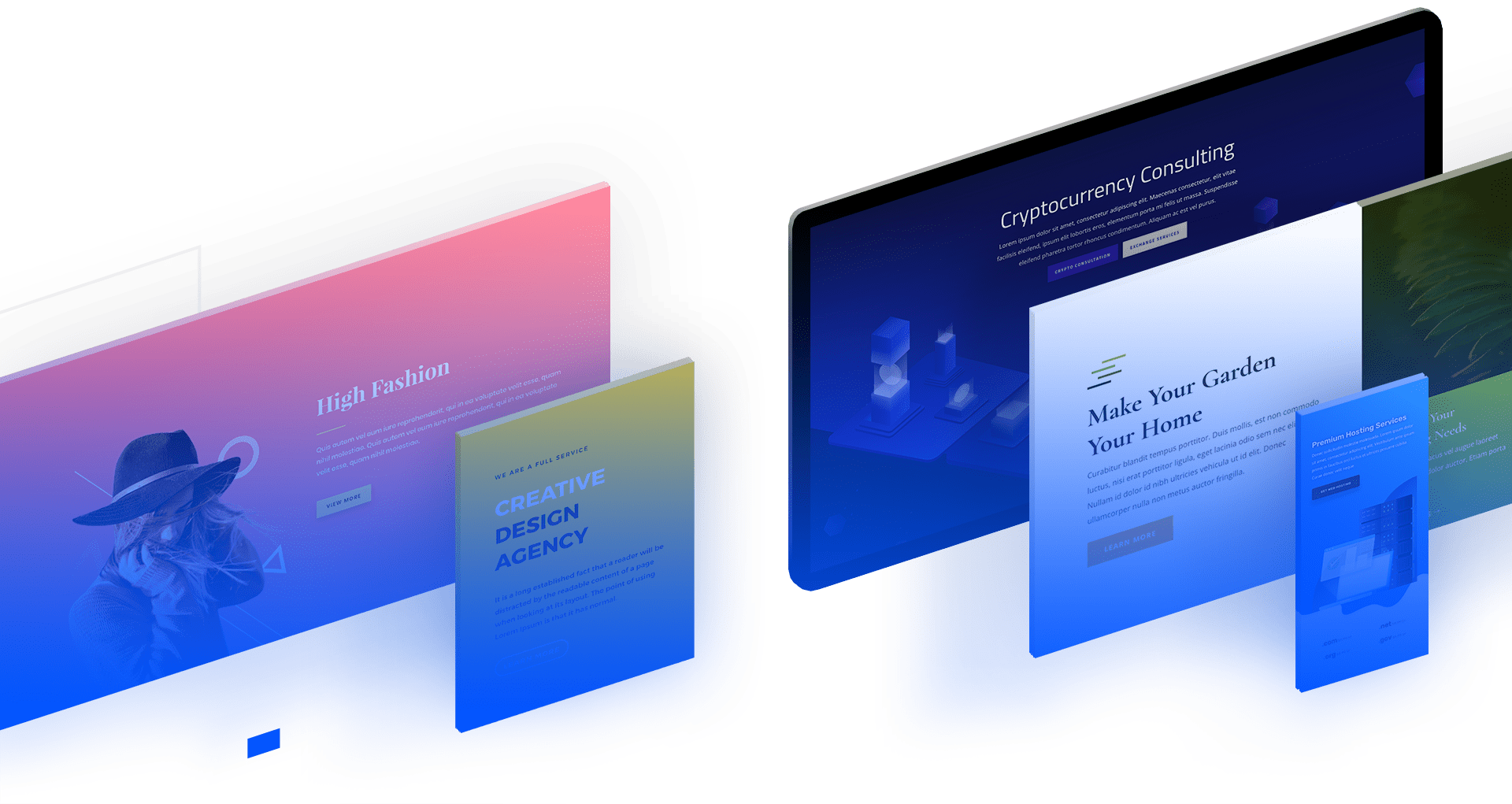 Divi Park is a leading and most creative Web design and development company in Bangladesh since 2017..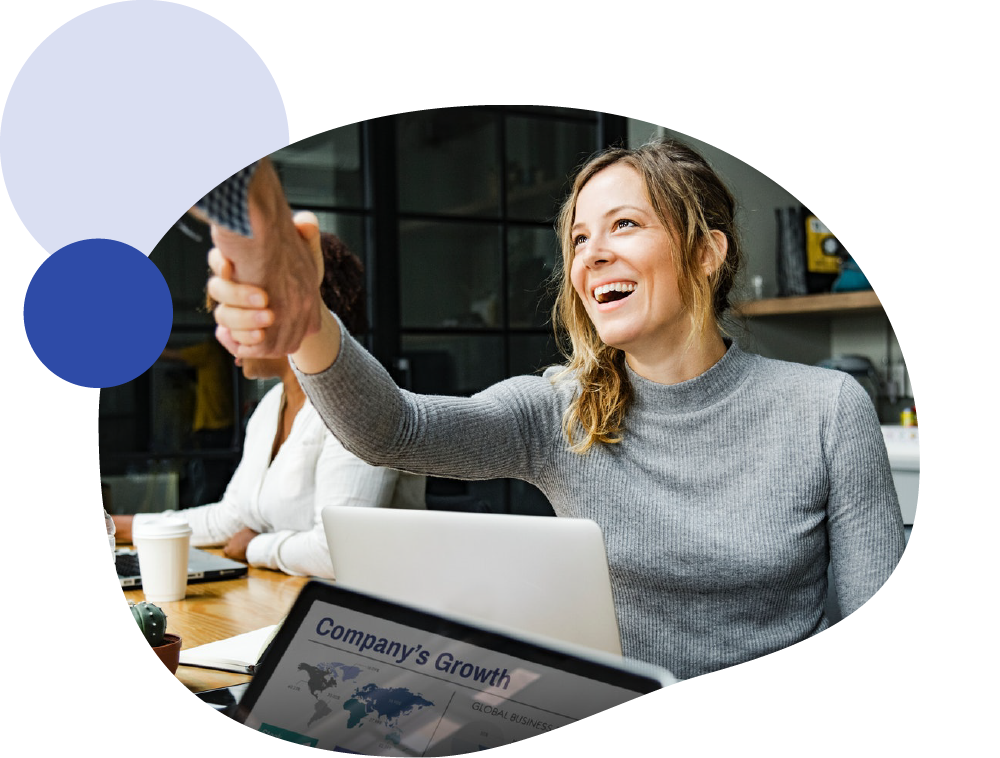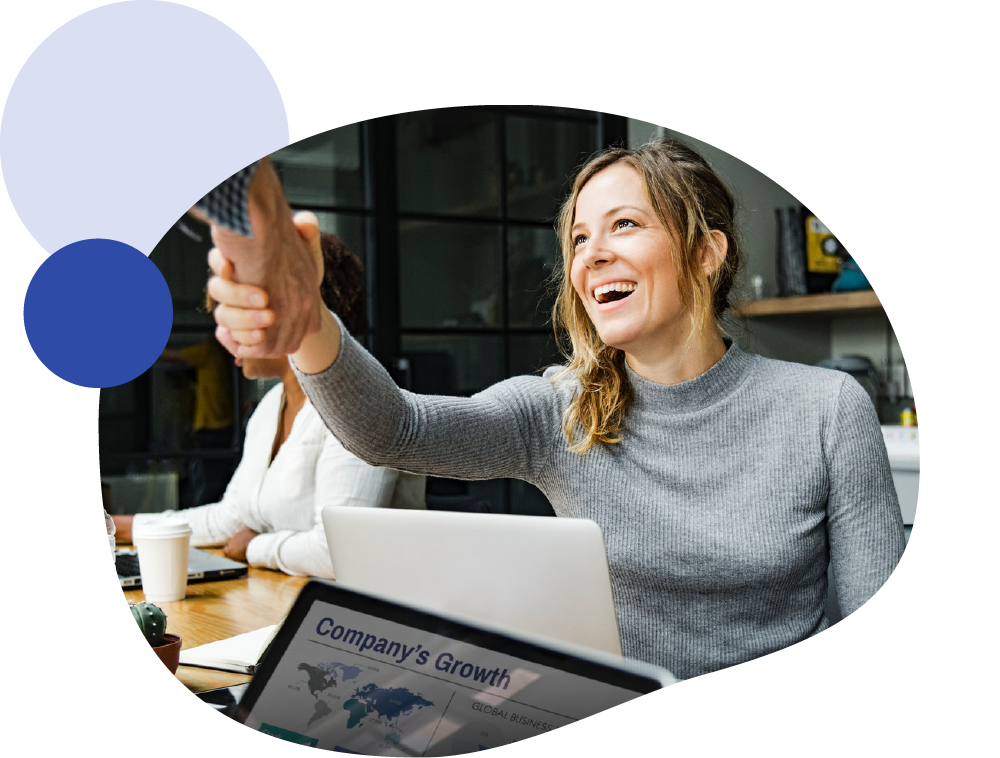 Experienced Web Developer's Team
More than 400 Website Issue Fixed
What Did Our Customer Say?
Our main concern is customer satisfaction and customer support, let's see what our recent customer says.
A pleasure to work with. Understood exactly what I wanted very quickly even though my brief was well brief. Delivered the landing page quicker than I expected and made the changes and adjustments very quickly. I am very pleased and happy to recommend and looking forward to working with Mahbub again in the future.
Awesome work! Will be using again in the future! Quick work and very communicated very well on my changes requests. Looking forward to the next project.
It was a great experience and pleasure working with manbubtuhin. He was extremely communicative, helpful, patient, and did a great job implementing my specifications for the project. I will definitely be using his services again for future projects. Thank you!
He did a fantastic job – Aside from completing the design exactly to our specifications, he also helped fill in the gaps for a few things we were missing (hover effects, animations, mobile optimizations, etc). He is extremely responsive, consistently following up within 20 minutes of each message
I use Mahbub for all of my Divi theme needs. He's responsive, communicates quickly and goes above and beyond to get the job done right and in a great timeframe. Highly recommended.
Mahbubtuhln was very responsive and although I had a few changes (probably due to my brief not being clear) he was very helpful and was very happy to fulfil my requirements fast and continuing to please the customer – highly recommend
1,214 Customers Are Already Building Amazing Websites With Divi. Are you ready to Start a Project?
We offer a 30 Day Money Back Guarantee, so joining is Risk-Free!
We Work Only for The Best WebExperience
[slick_logo_carousel id="1194"]